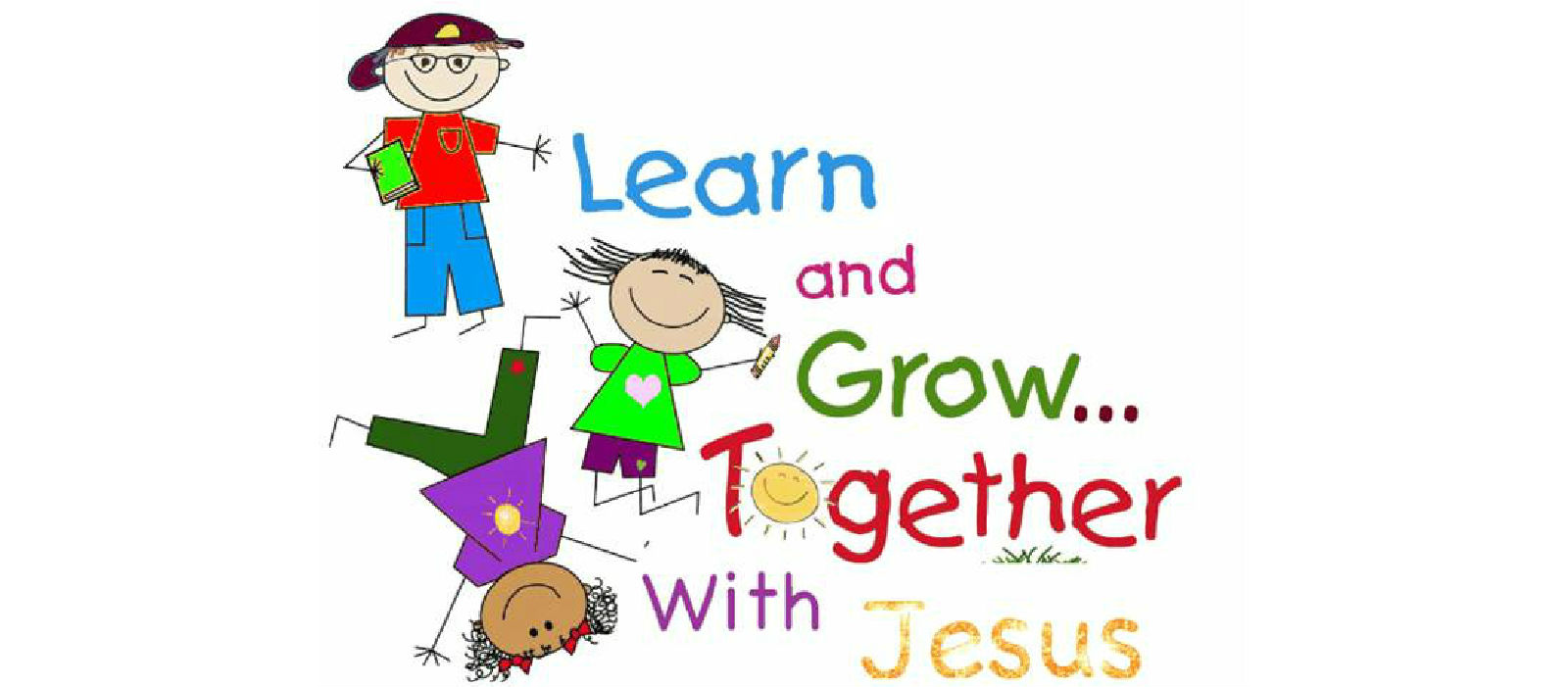 Backyard Sunday School Begins June 7 / 10:30 a.m.
There is going to be tons of FUN!
HERE'S WHAT YOU NEED TO KNOW!

WE WILL BE ENTERING THE SOUTH DOOR OF THE BUILDING FOR REGISTRATION AND SIGN IN

BE SURE AND WEAR CLOTHES FOR OUTSIDE AND COME READY TO ENJOY COME ACTIVITIES!

WE WILL HAVE REFRESHMENTS, GAMES, AND A LESSON ABOUT JESUS!



WE CAN'T WAIT TO SEE YOU!